Posted on 1 September, 2017 by oriol@piqture.cat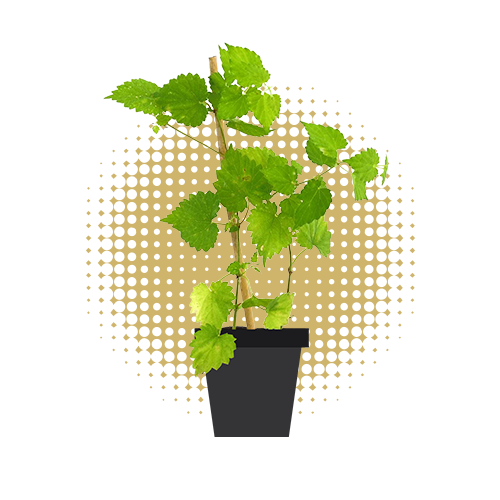 Plants that are grown in a flowerpot and are sold from March to November. Unlike the rhizomes, the plants that are sold have roots and can be planted at any time of the year.

The varieties of hop plants for this year are: East Kent Golding, Chinook, Spalter Spalt, Cascade, Northern Brewer, Smaragd, Magnum, Perle, Tettnanger, Saaz, Saphir, Styrian Golding, Fuggle, Columbus, Taurus and Nugget.