You've never seen the origin of beer from so close up before! When you have a beer, think about us and you will remember the hops plantation, the tractor working the earth, the field of ears of barley ready to be harvested and malted, that old hops processing machine that does its work so effectively.

You will remember Quiònia, Oscar, Aron and, of course, Pepa, their sheepdog, and how they enjoy their project, because they will explain their work to you with passion and you will understand why a top-quality beer must be truly valued.

Come and visit us and you will see our brewery where we make the beer, the maltings where the barley comes to life and the place where we handle the hops to be able to use them all year round.

And, of course, come and taste our beers. We will let you try everything we make, from the smoothest and most refreshing beer to the most powerful and complex one.
What will you be able to see?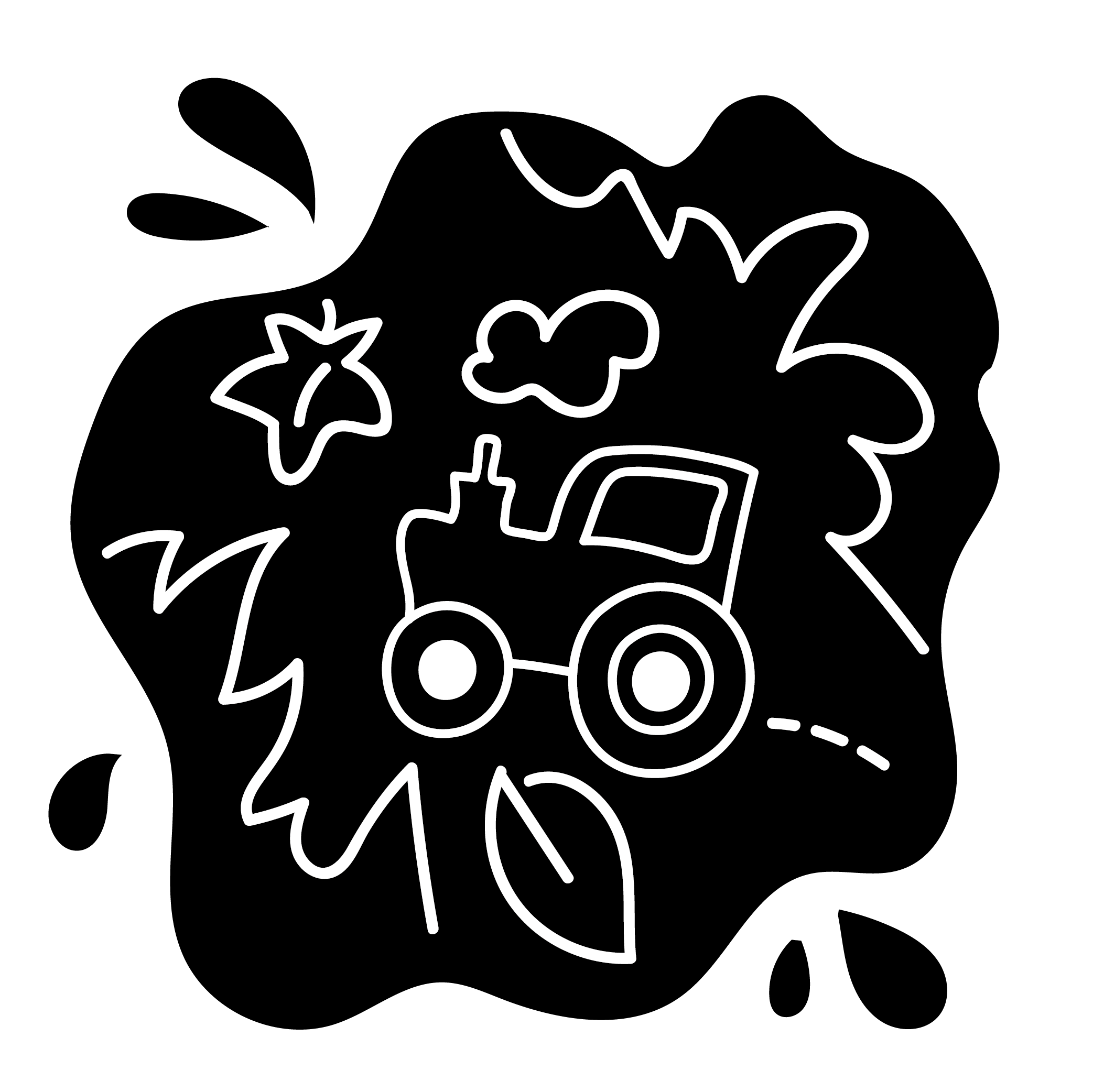 The fields
We will show you part of our barley crops and organic hops, we will show you the best agricultural practices we use, the different phases of the crop, how to train the hops, what treatments we give them, how we reproduce the plants. And if you like, you will even be able to buy some of our hop plants.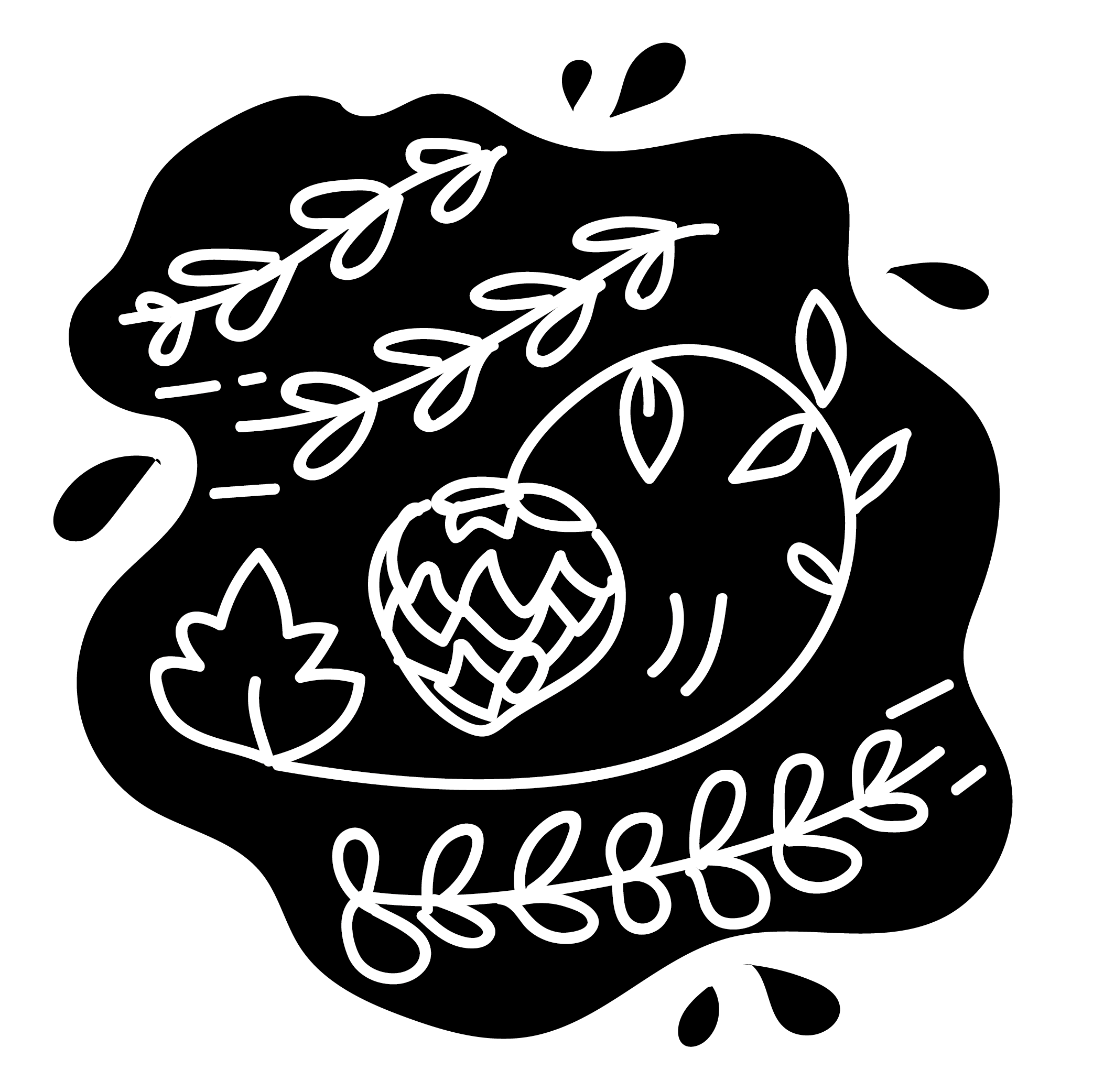 Harvest
The hops are harvested between the end of August and the beginning of September and the barley, at the beginning of July.

In the case of barley, the harvester that does the harvesting is rented, while for the hops we have our own machinery. If you would like to see the harvesting of our ingredients and participate in it, you would be best advised to come at these times.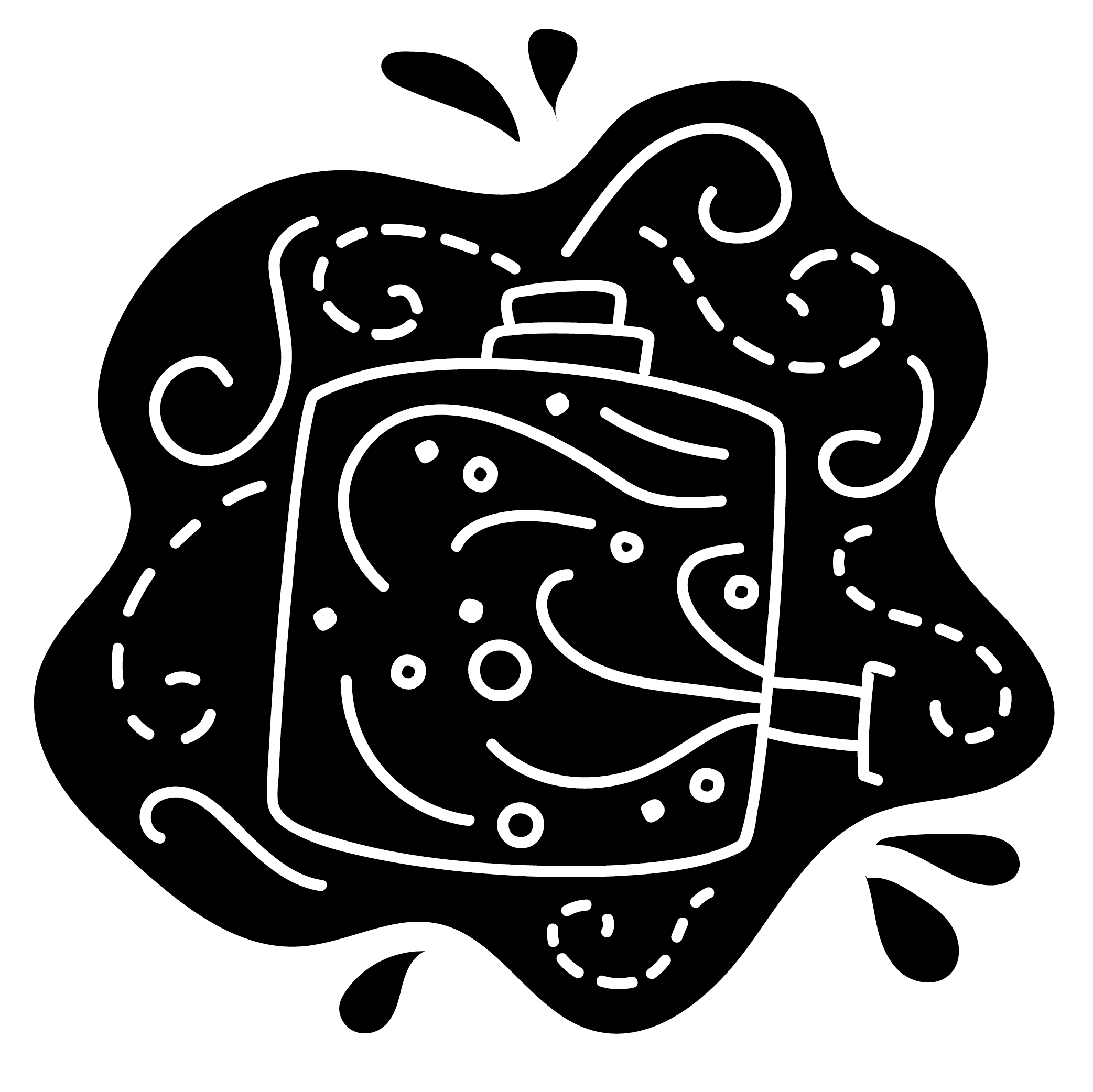 Drying/malting
The ingredients we grow need to be treated after harvesting so that they are suitable for producing beer. You can see our hop dryers and our maltings, all of which use renewable energy (biomass).

When they hops are dry, they are pressed into pellets or vacuum packed for better storage. In the case of the malt, it is stored in 25-kg packages. If you want, you will be able to buy any of our products.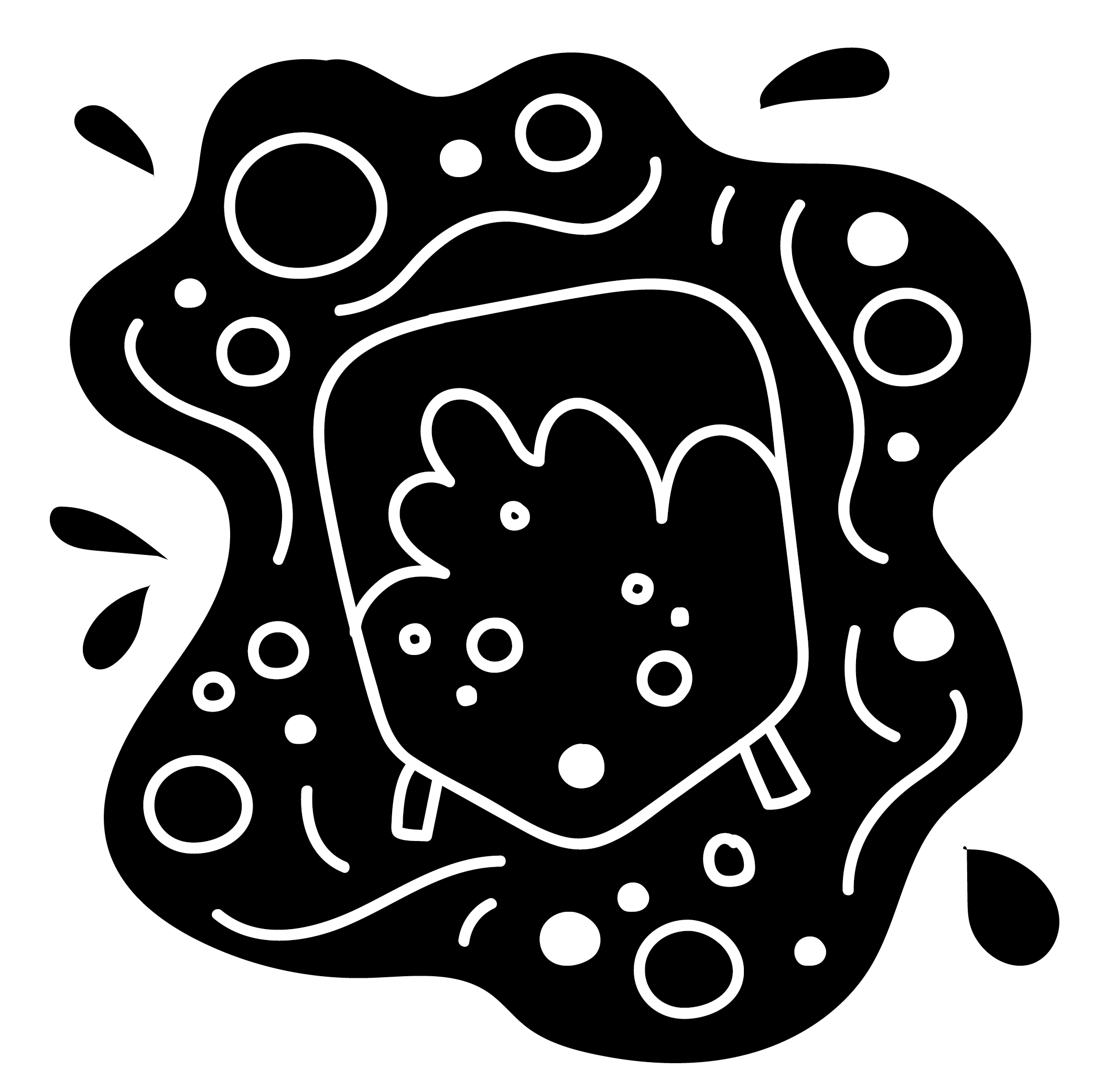 Yeast reproduction
To finish the production circle of ingredients at Lo Vilot, we have a biological reactor to propagate yeast.

There, we multiply the different yeast stocks we use for each of the varieties of beer that we produce, reusing them and reproducing them efficiently.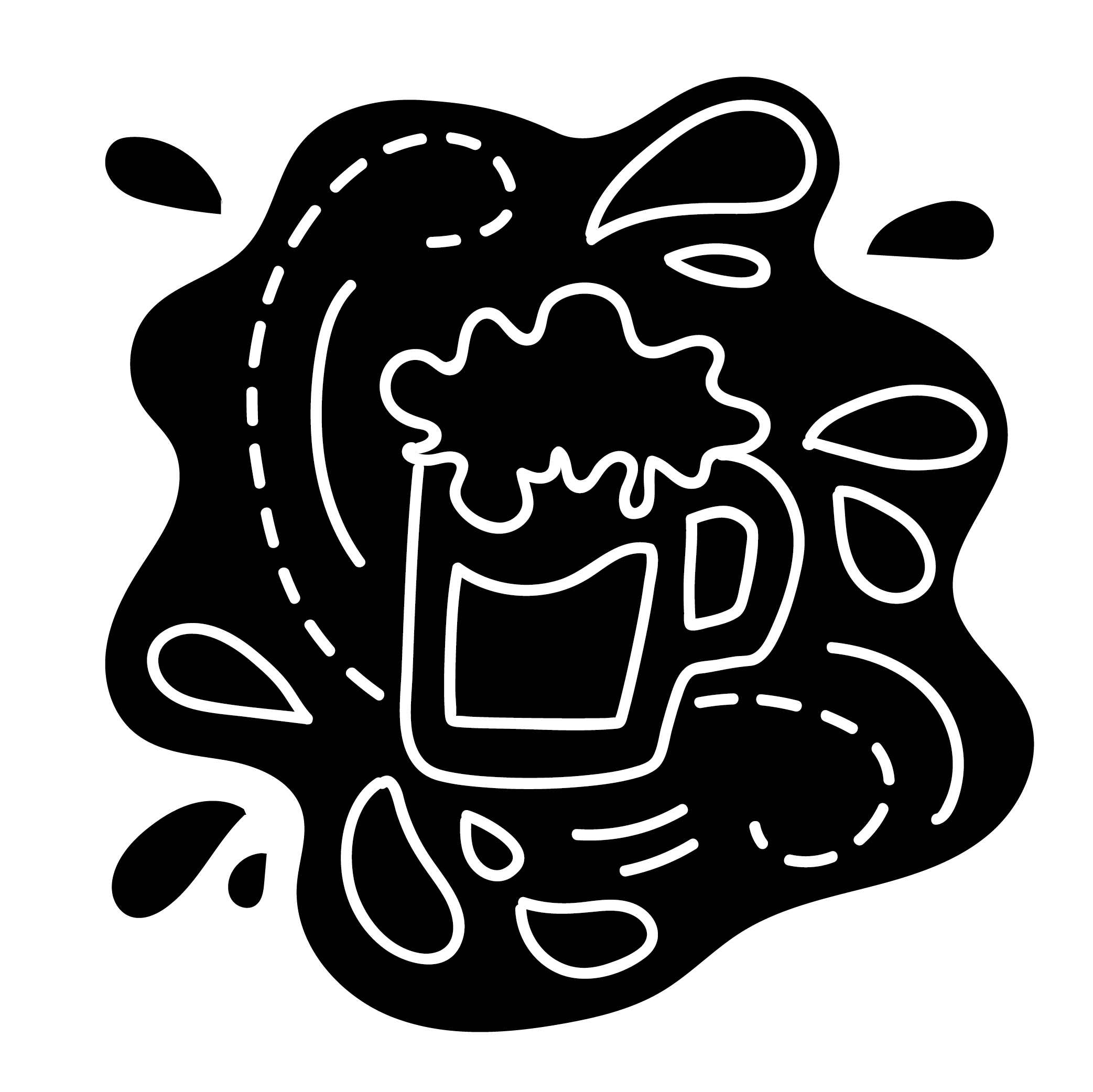 Tasting
At the brewery, we offer free tasting of one of our beers.

However, if you would like to taste all of them you can also do so, as we organise tastings, appetizers and pairings of 3, 6 and 9 different types of beer. Please ask about prices and modalities privately.